Products We Believe In
Being in this business so long, we have found products we stand behind and that create efficiencies that save time and effort.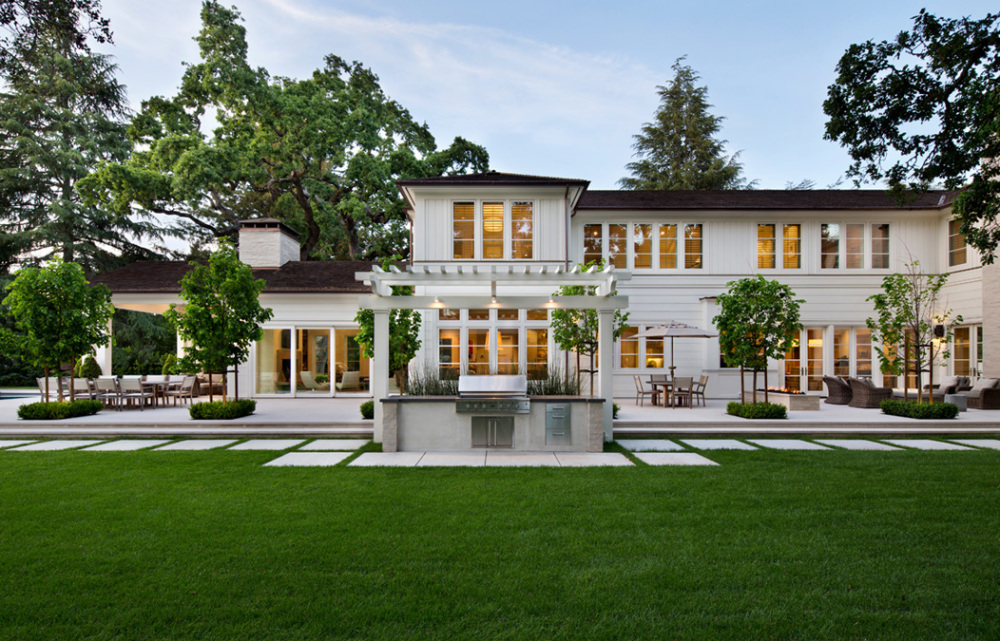 From high performance double paned windows and doors to high quality paint we have found the products that work the best and create the most value for our customers. We even have a new construction wall system that simplifies the building process consolidating a 5 step process into one simple step. We are always seeking the newest and best technology and want our customers to have the best available product that serves them as well as being sustainable for the environment.